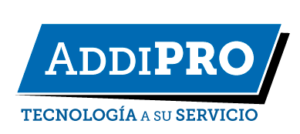 Discover our professional line of products for the maintenance of your vehicle.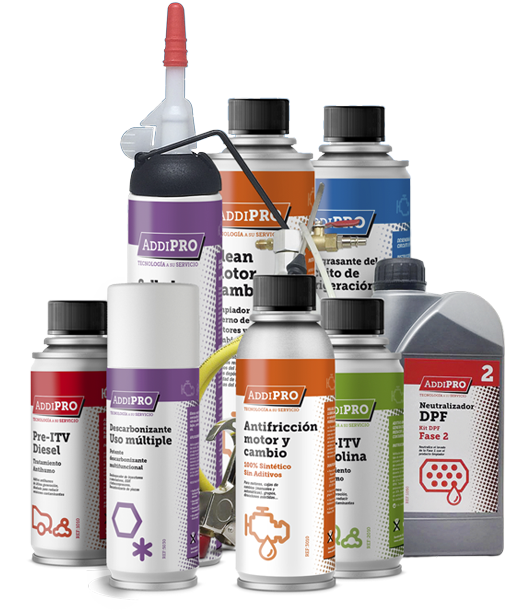 About us
Sumireda SL, Spanish company with own brand Addipro, which develops and offers high quality chemical products for use in repair shops, nautical, industry and maintenance.
Young company with a close and professional treatment, of recent creation but with the experience of 25 years in the world of additives and mechanics, which is essential for testing and development of the highest quality.
Differentiate yourself from the competition by carrying a pioneering brand like Addipro or we can customize your own (Image, design, printing, packaging), which will make brand image and grow your business.
Ask us any questions or questions and our professionals will give you the best solution.
Soon more information on our YOUTUBE channel

Do you want to offer our products under your own brand to your customers?
Customize the packaging with your brand
We also offer you the possibility of packaging our products as white range under your brand.
In Sumireda we are aware of the importance of having a quality brand, and for that reason we offer the possibility of packaging our additives under your brand, we will take advantage of our logistics from design and image to packaging and labeling.
Get in touch with us and we will be happy to find the right solution.